Here at Pearce
Guest Services
Tech
Online Host
Food Cupboard
Food Service
Neighborly Help
Snow Removal
In Our Community
Thanksgiving Community Food Ministry
Pearce's Food Cupboard
Foodlink's Backpack Program
Foodlink's Mobile Food Pantry
Rochester Area Interfaith Hospitality Network (RAIHN)
Immigration Legal Services
Around the World
JR & Becky Crouse | Ecuador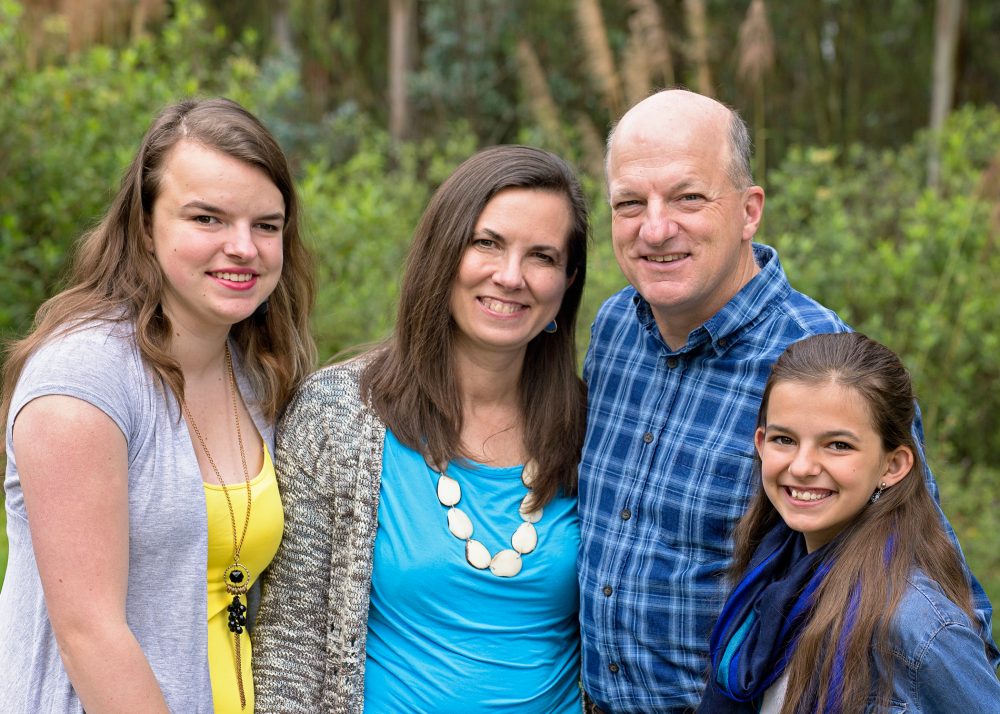 JR serves as the field coordinator for VISA teams for much of the Latin America Area. He also works with the Ecuadorian churches in exploring creative ways to bless and impact their communities, particularly through agriculture and creation care initiatives. Becky assists with Christian education training and is part of a team of writers for the Latin America Area website. Both are working alongside the Ecuador Free Methodist Church in Community Church Planting.
Mike & Andrea Green | Uruguay
With the guidance of the Holy Spirit, the Greens are working to mobilize a movement of planting churches in Uruguay. Their vision is to carry out the Great Commission by training disciples to make and multiply disciples, pastors to multiply pastors, and churches to multiply churches. They train Christians to make disciples and pray for the Lord to reveal People of Peace that still don't know Jesus who will open doors to new communities that are far from Him.
The Andersons | Young Life Central & Eastern Europe
The Andersons lead the Young Life work in six countries in this area, training and developing national staff and leaders to reach out to young people in their local cities and towns, and developing new ministries in other countries of Central and Eastern Europe.
Chris & Yuko Wilkins | Japan
The Wilkins minister in preaching, teaching, discipling, beseeching; to the Church, in the home, and in the street, wherever we meet! Acts 17:17, II Timothy 2:2, Matthew 28:20, II Corinthians 5:20.
A Couple Serving in the Middle East
Serving as the Director of International Development and administering the sponsorship program for new immigrants. They serve with Bridges for Peace.
Linked with Love
Linked with Love is Pearce's partnership with the Nzige Preschool: located on a hilltop in southeastern Rwanda, Africa. Pearce families are asked to consider making a commitment to sponsor a child from the school. To date, more than 100 children in Nzige have been sponsored by families at Pearce, but there are still children waiting for sponsors.